READ is an NGO, headquartered in Andimadam (Ariyalur District, Tamil Nadu India) that works to improve the social, educational and economic conditions of the underprivileged, disadvantaged and vulnerable people, irrespective of caste, creed, religion, sex and sexual orientation.

The women self-help groups mainly focused on savings and credit method within the self-help groups.

With support of Sahaya International Inc., USA, and its sister organization in Belgium, Sahaya International.eu,

The founder of READ and Sahaya International founder together they started HIV/ AIDS program in rural.

Children are vulnerable group to get different problems in day to day life. The nature of purity.

We aid senior citizen with basic facilities such as food, accommodation and clothing etc,.
Sponsor This Entire Project
Give Education To Needy Children
A good quality education helps children reach their full potential; however, for millions of children and youth in low-income countries, it is beyond reach.
Our Basic Education programs help school age children develop literacy and numeracy skills to help them succeed in the classroom and in their lives outside of school.
Increased achievement in literacy and numeracy, using our proven approaches of Literacy Boost and Numeracy Boost, helps children engage more effectively throughout their school careers and in adulthood.
Child Education

We are delighted that after several years of fundraising – with BIG THANKS to so many of you for your contributions and volunteering efforts – we completed the 2nd level of the Mother Teresa.
When the new school year started in mid-June 2009, classes shifted from the old building to a new one. The total number of children has increased from 65 students to 250 children!
We educate differently abled children suffering from the stress of displacement to recover normalcy in their lives. Originate the new patterns for specific task to learn by own.
Recent Blog

If you really look, you can see the future in every child.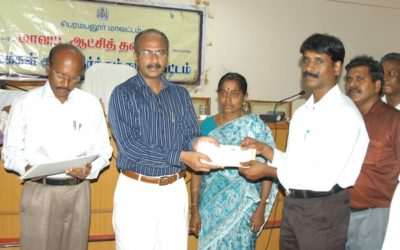 In May 2011, READ received a grant from the Differently Abled Welfare Department. The check of Rs. 135,000 (approx. 3,000 dollars) was donated by the Perambalur District Collector Mr. Vijayakumar, and is meant to cover the food expenses. In addition, On June 23, 2011,...
read more
How Can You Help

Sponsor a child and save her future
EARLY CHILDHOOD EDUCATION
The goal of early childhood education is to activate the child's
own natural desire to learn. We committed to provide opportunity for every child
to receive a quality education in rural communities.
Send Donation
Please donate to Save the Children today, children are counting on you.We Know the value of giving …
Make A Gift
What do you give the person who has everything? Give them charitable gifts that give back!
Become Volenteer
we do whatever it takes – every day and in times of crisis – to ensure children grow up.But we can't do it …
Payroll Reduction
Support Save the Children through a Workplace Giving campaign — an easy and efficient way for …
READ's Community Resource(Vocational Training) Centre

Our Team Member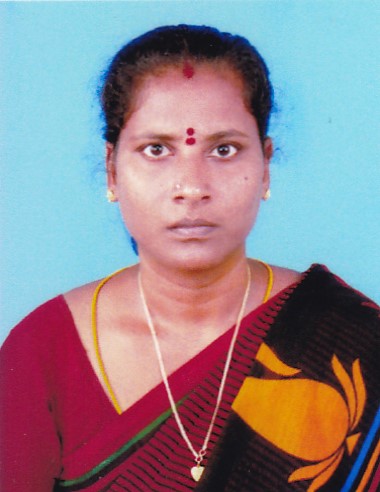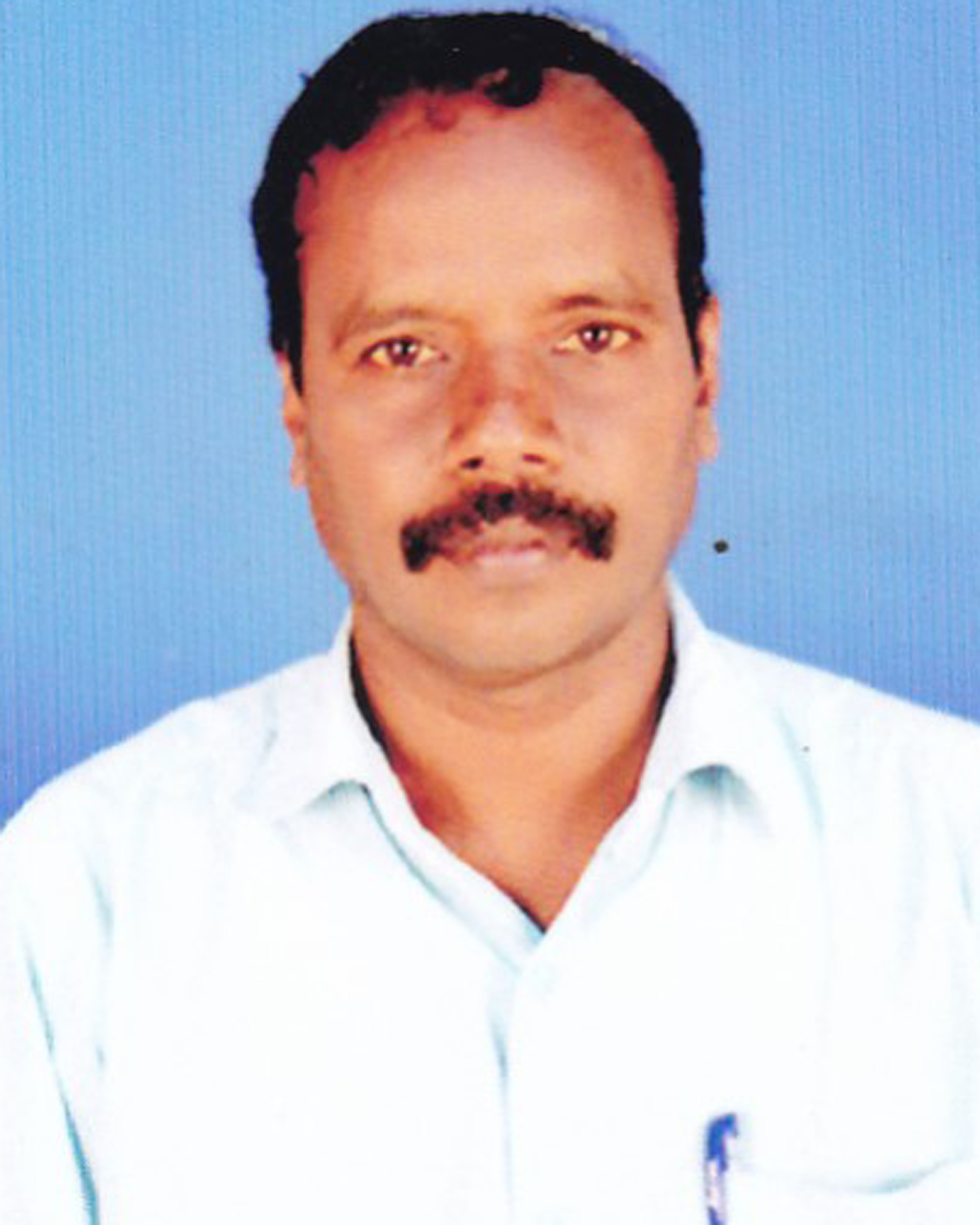 Chitrakannan
Co-Ordinator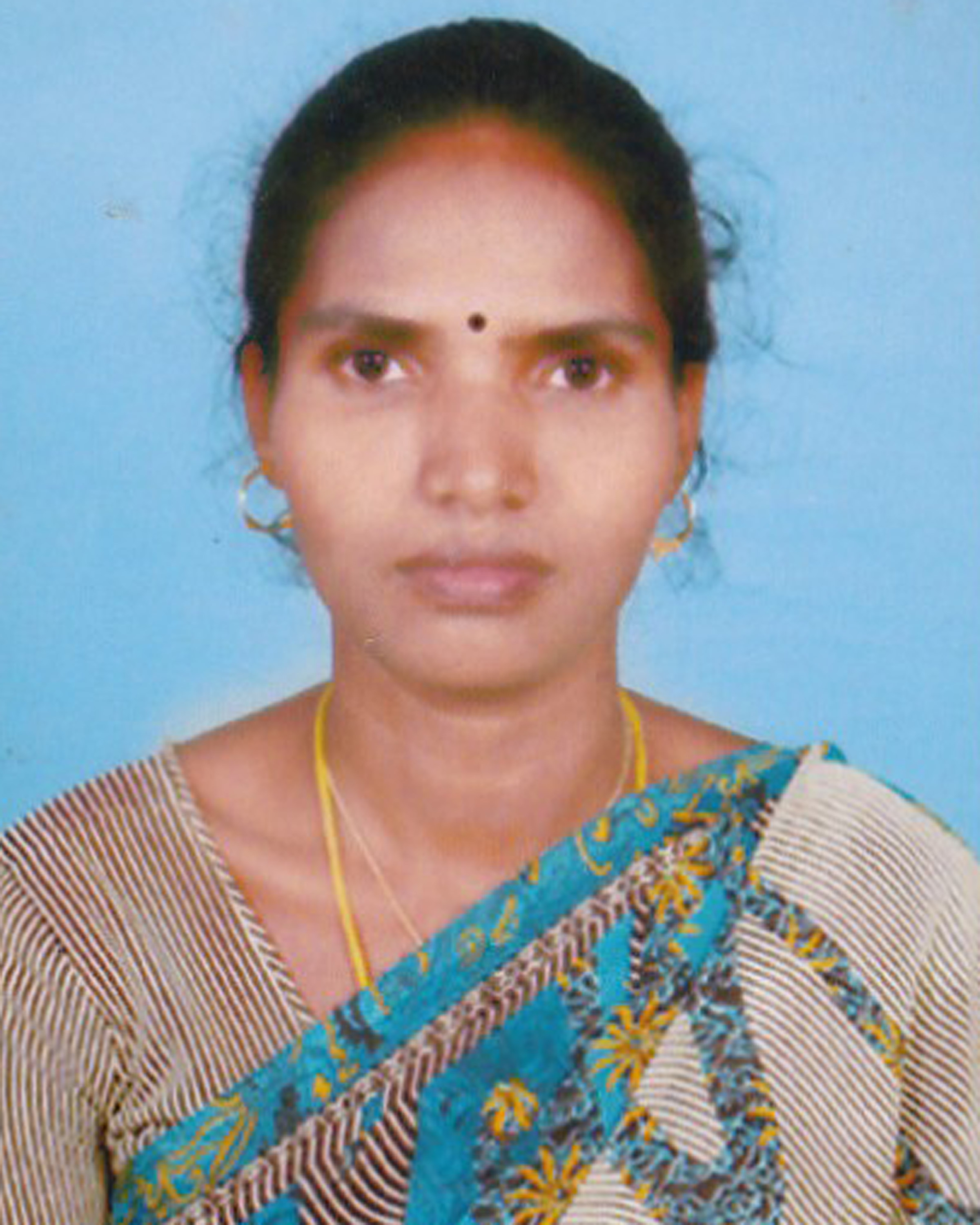 Mariammal
Senior Accountant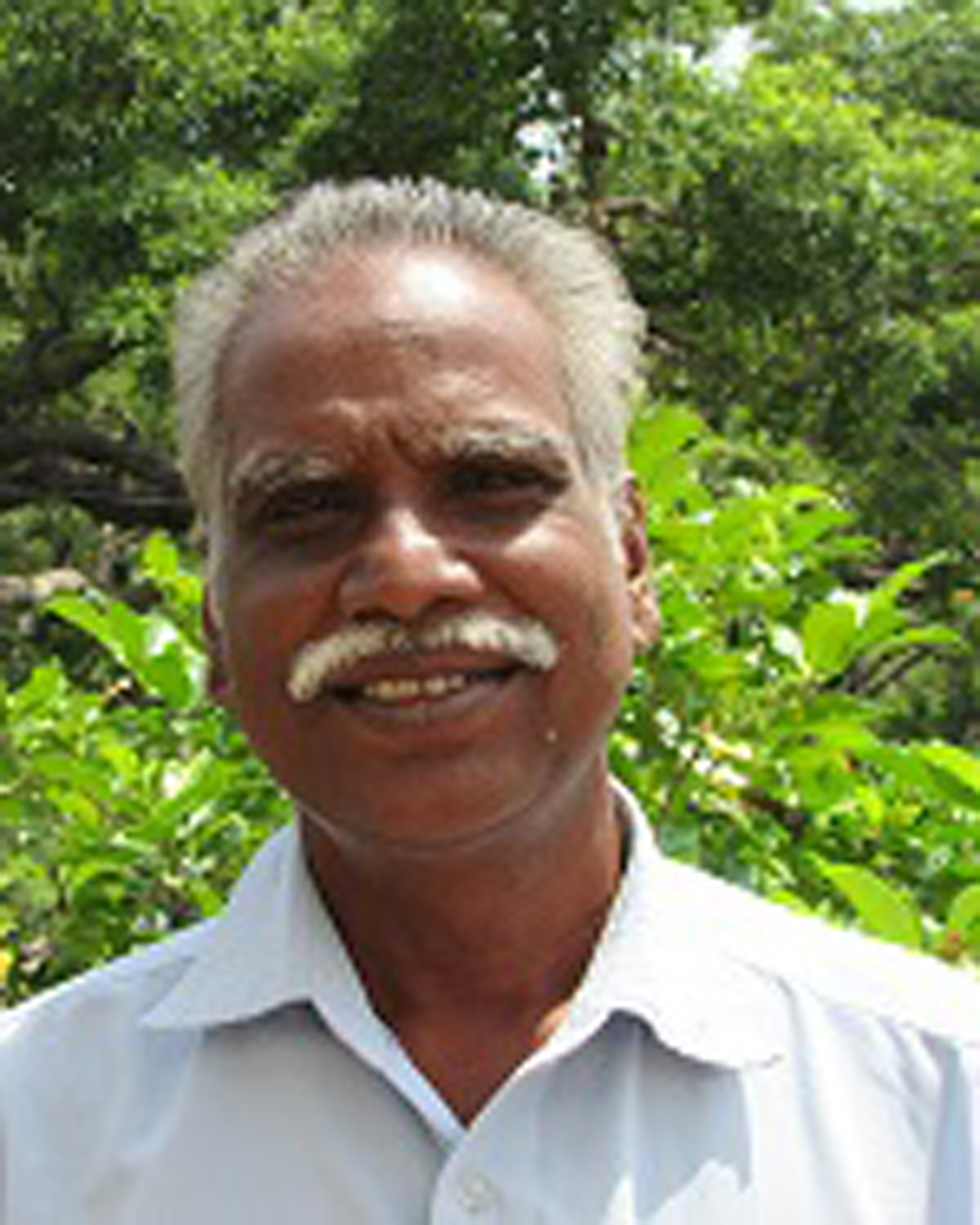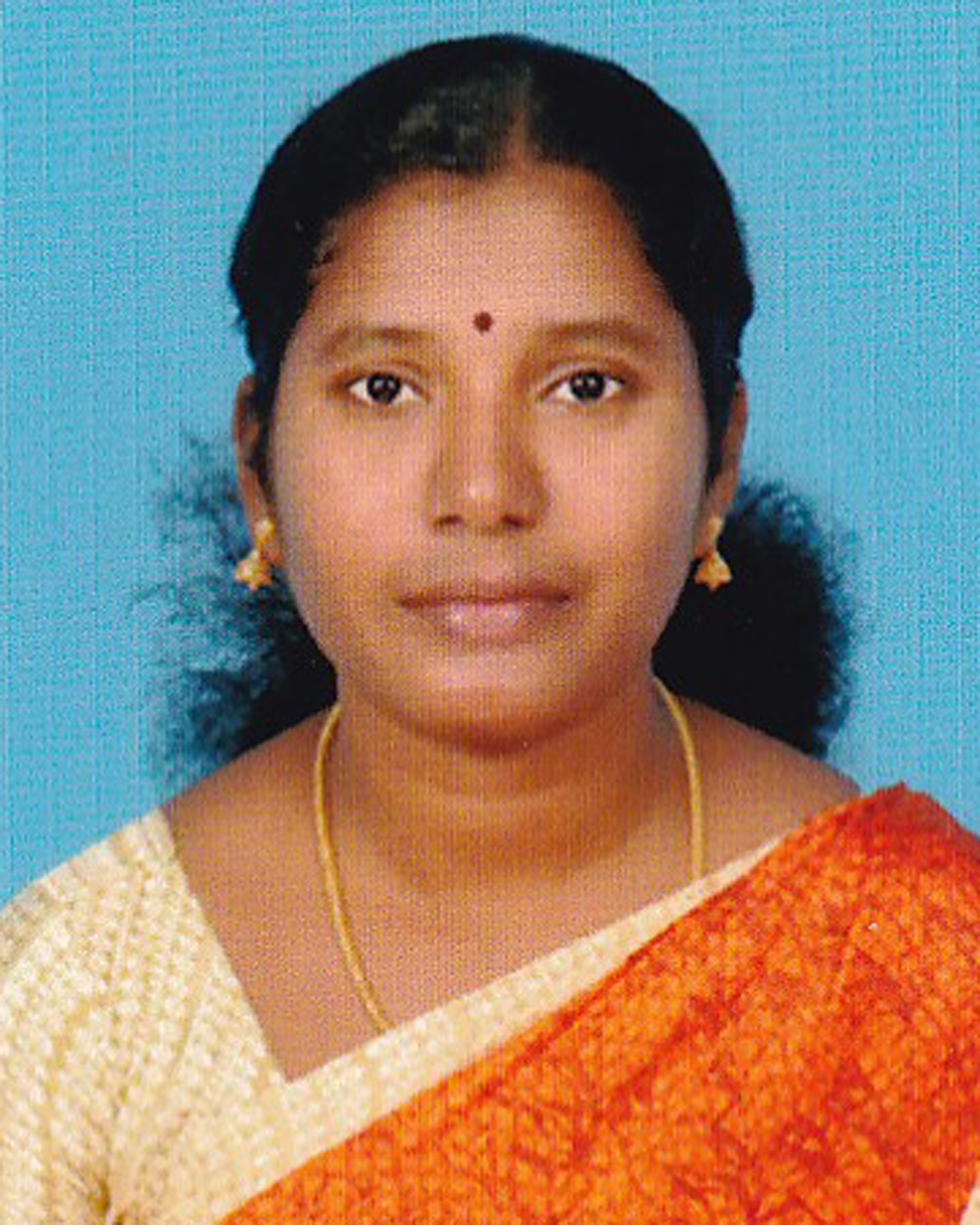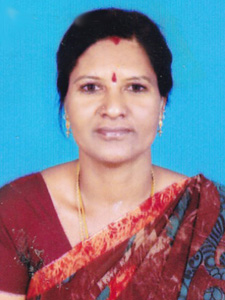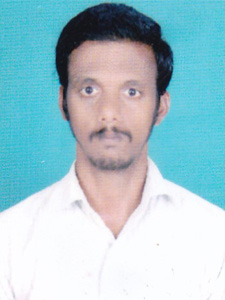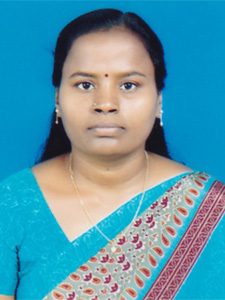 Lakshmi
Book Binding Incharge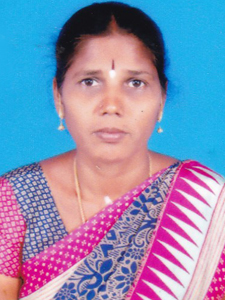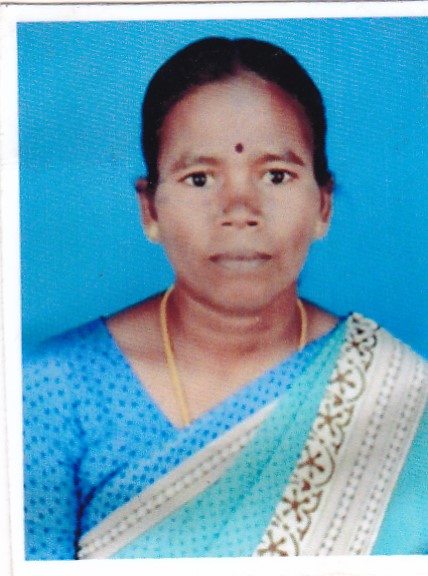 Dhanakodi
MFI-Team Member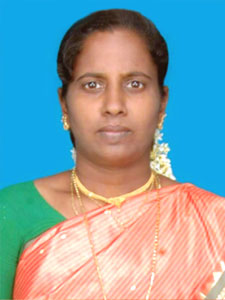 Shakila Beevi
Anbagam EIC-HM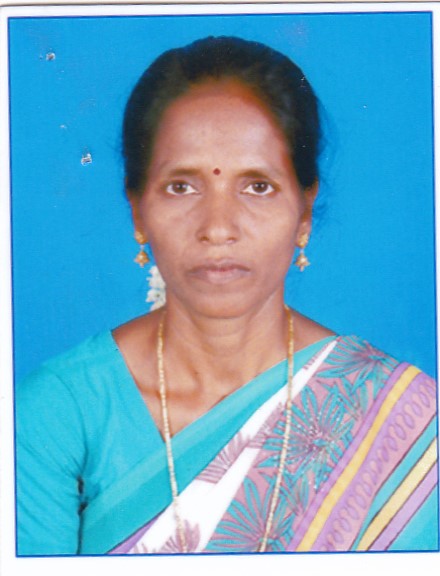 Amalorpavamary
Jawahar N&P School-HM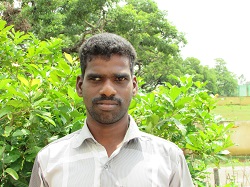 Venkatesan
Book Bindig-Staff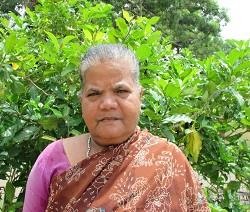 Malar
Anbagam-Home-Adm Cook Staff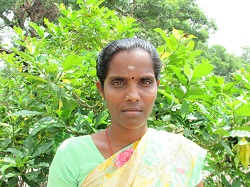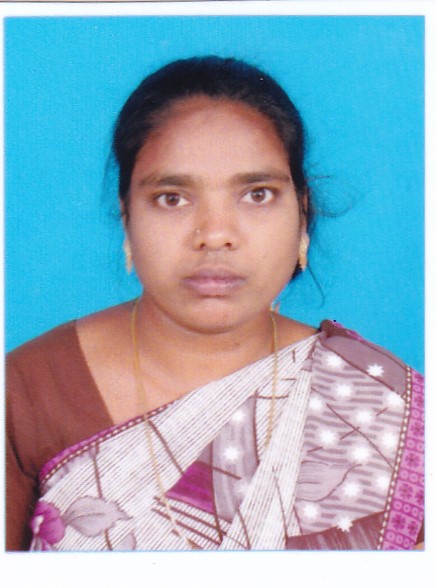 Margret Nirmala Mary
Annai Theresa School -eacher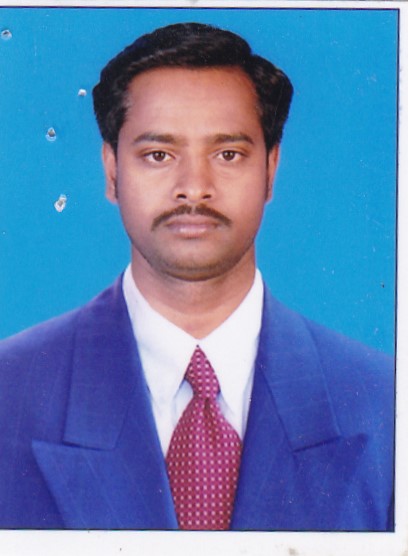 John Victor
Jawahar N&P School-Driver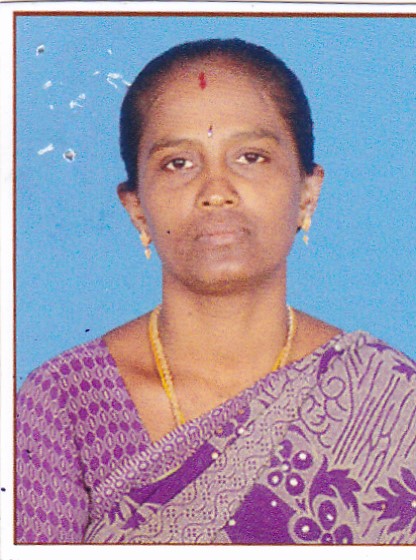 Nava Jaya Selvi
Jawahar N&P School-Teacher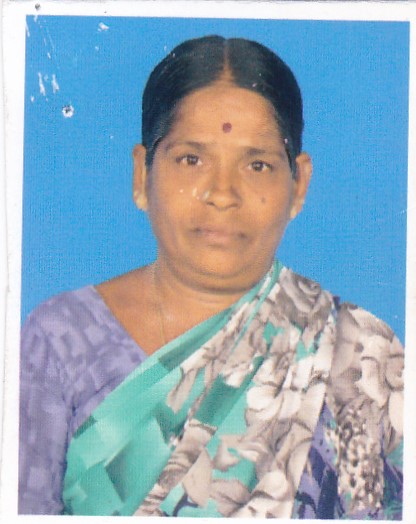 Ramani
Jawahar N&P School-Aya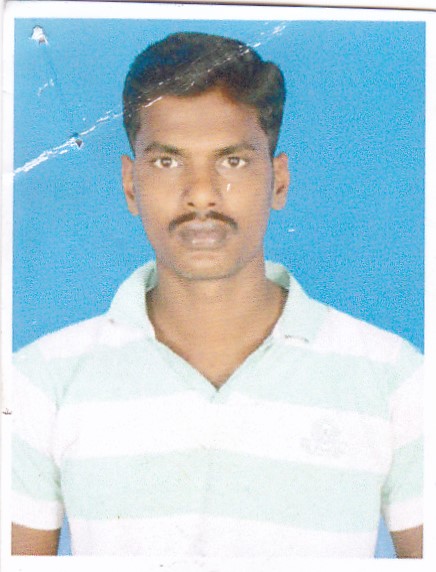 Raja
Jawahar N&P School-Driver
Dhivya
Jawahar N&P School-Teacher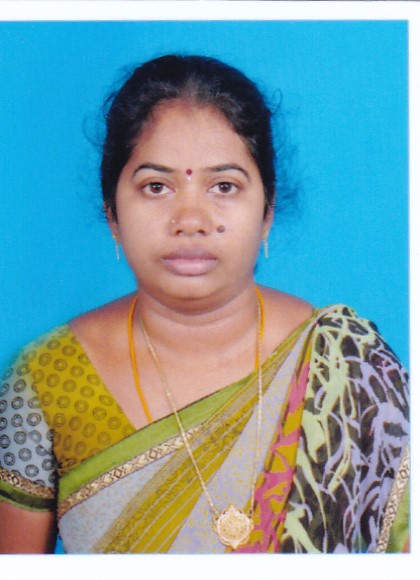 Rajeswari
Annai Theresa School -Teacher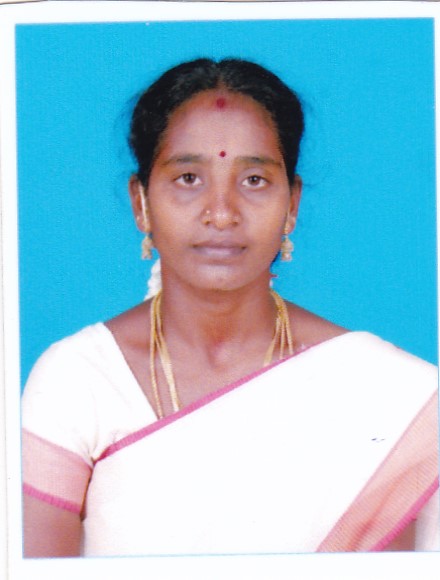 Sivagami
Annai Theresa School -Teacher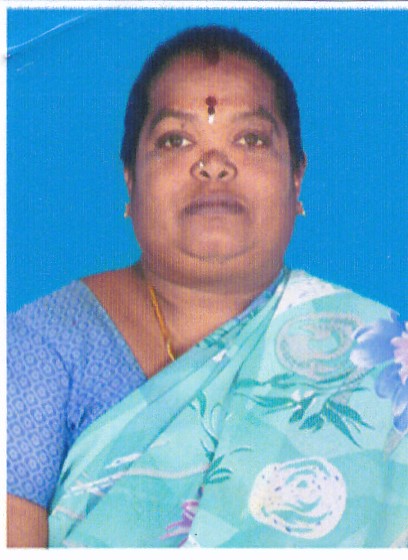 Latha
Anbagam Special School-ADM Cook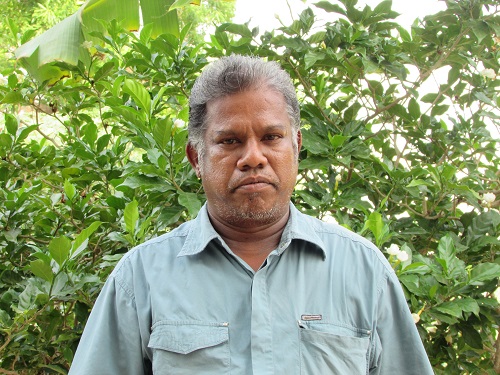 Arokiasamy
Screen Printing Incharge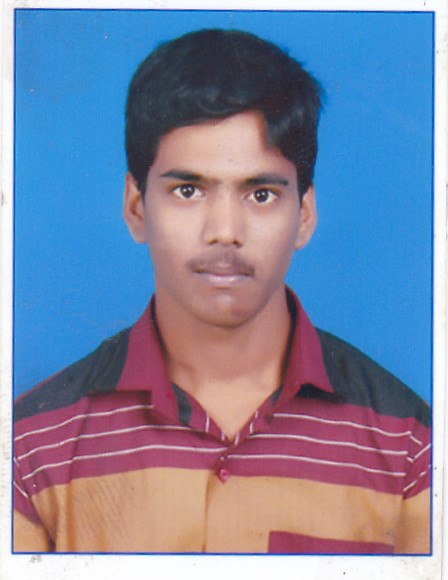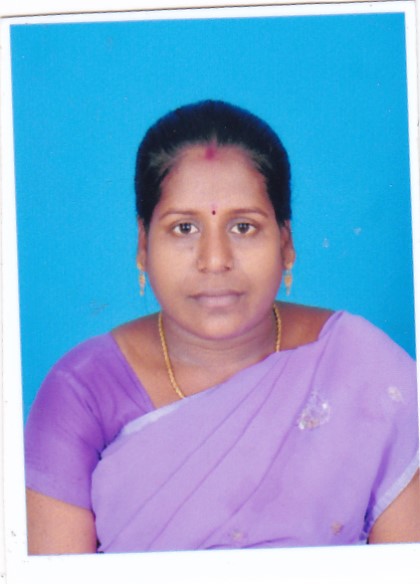 Mrs.T.Senthamaraiselvi
Greeting Card Making Incharge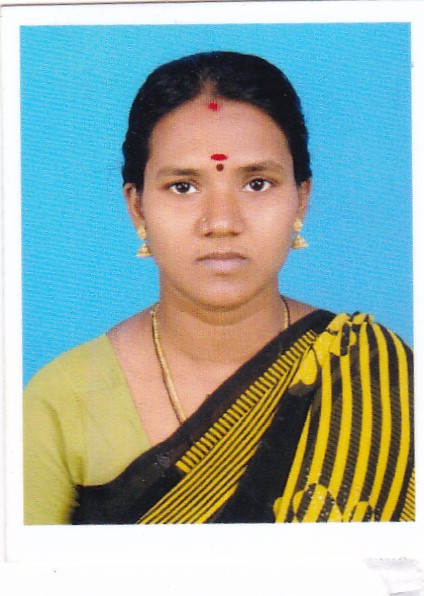 Thenmozhi
CRC-Tailoring Section Incharge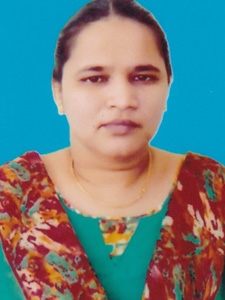 SharmilaBanu
Crc Receptionist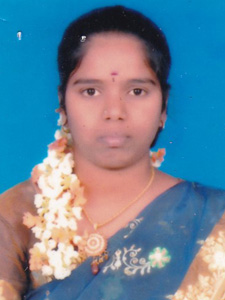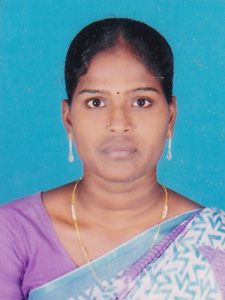 Jerome Emiliyana pauline
Anbagam ECI-Staff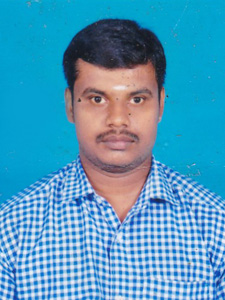 Venkatesan
MFI-ADM-Accountannt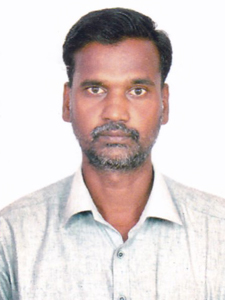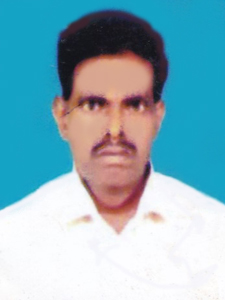 Paramasivam
Childline Staff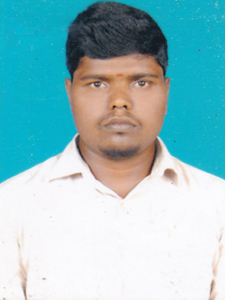 Veerapandiyan
Childline Co-ordinator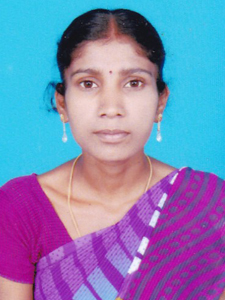 Mrs.Bhuvaneshwari
Greeting Card Maker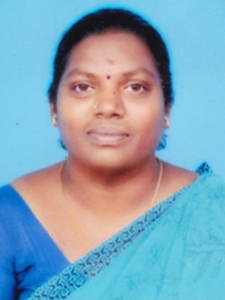 Ranjitha
Anbagam Special School -Teacher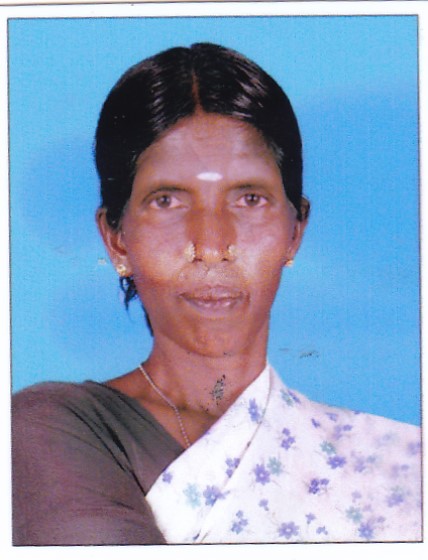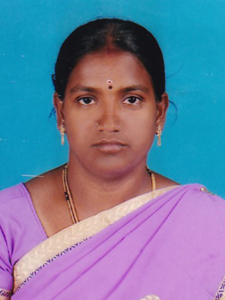 Nathiya
Anbagam Special School -Teacher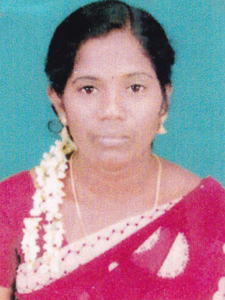 Chandralekha
Jawahar N&P School-Teacher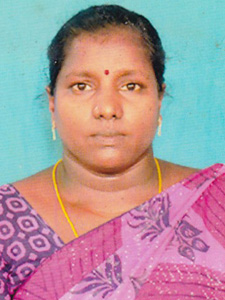 Arokiamary
Anbagam Special school-physiotherapist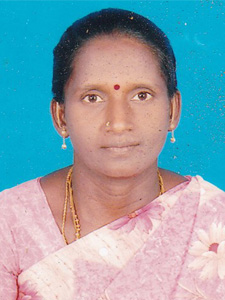 Adikalamary
MFI-Field Staff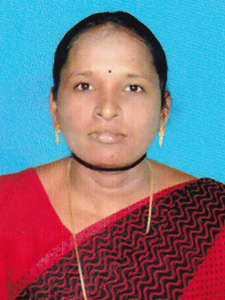 Rajapackiam
Anbagam Special School -Teacher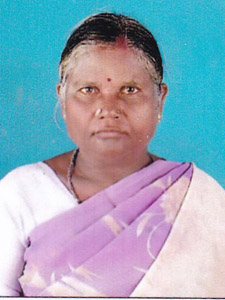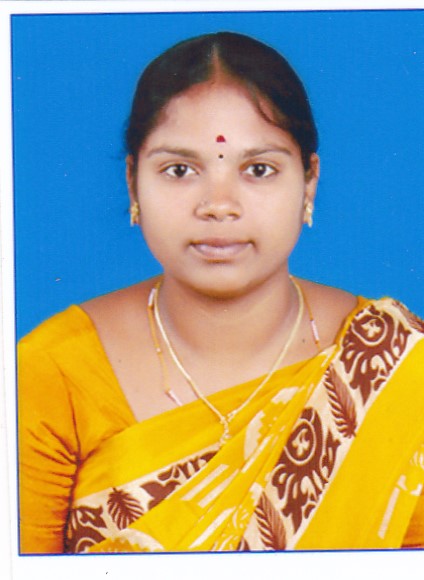 Nivethitha
Anbagam Special School -Teacher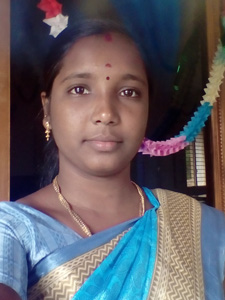 Maria Auxiliya
Jawahar N&P School-Teacher

Punithamary
Jawahar N&P School-Teacher


Kamaladevi
Annai Theresa School -Teacher

Jerine Rosepet
Annai Theresa School -Teacher

Gayathri
Annai Theresa School -Teacher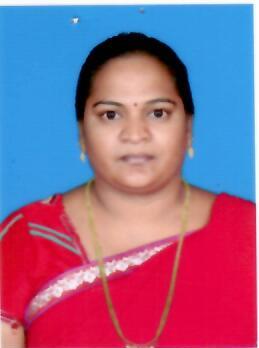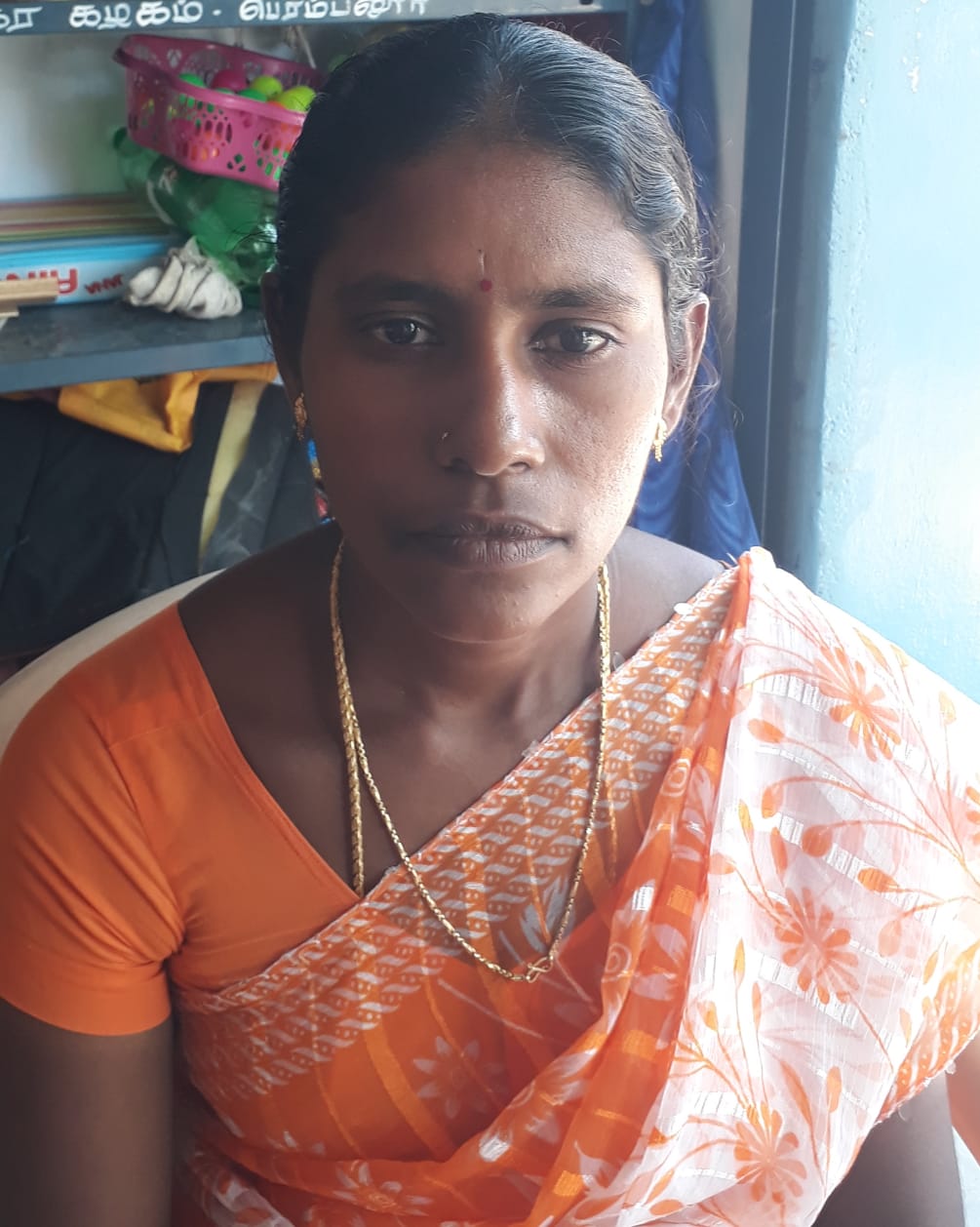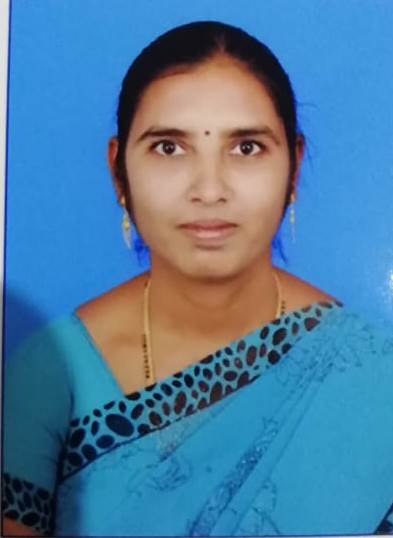 Vincent Suganthi Arokia
Anbagam Special School -Teacher
Silambarasan
Anbagam Special school-physiotherapist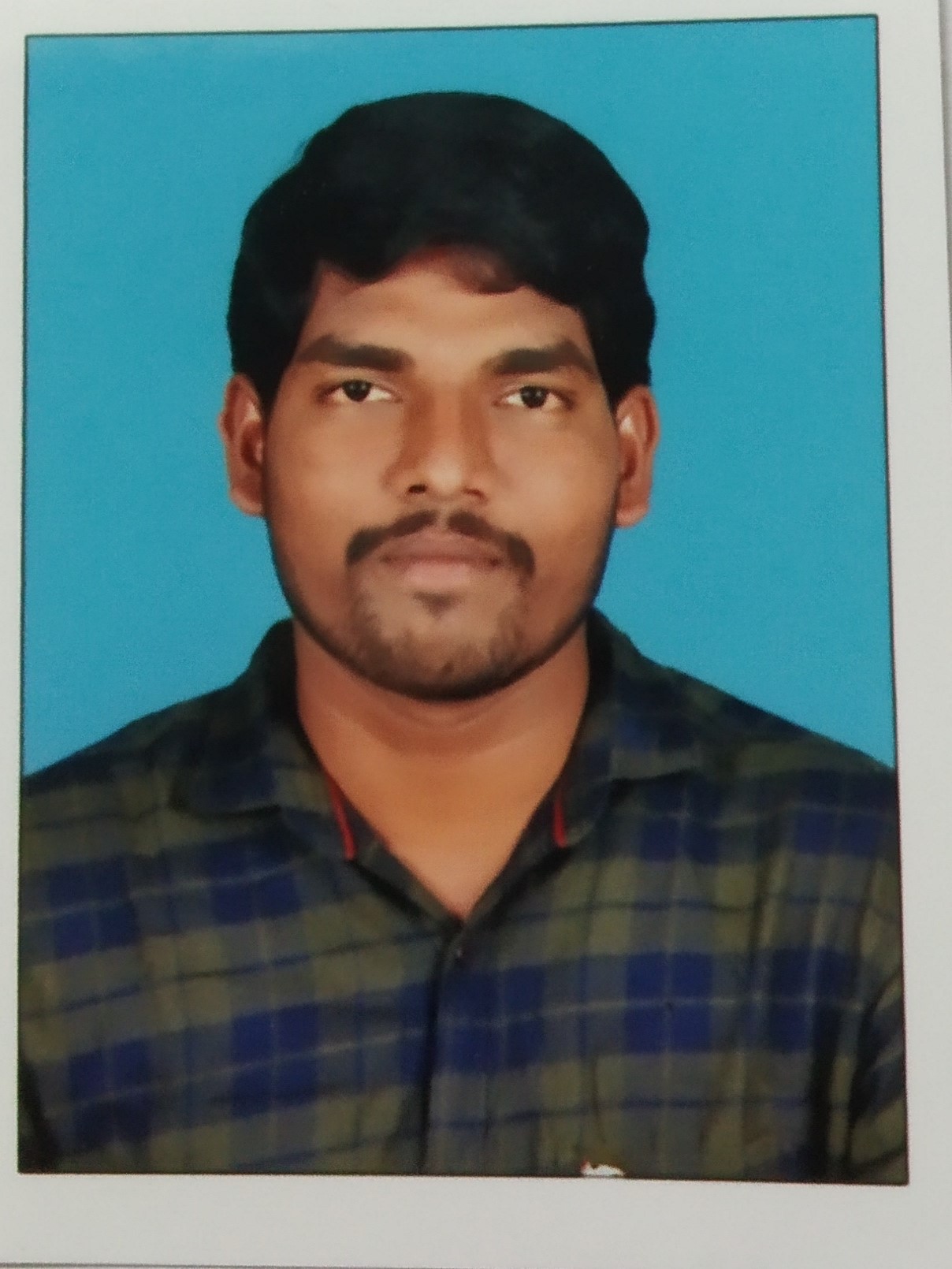 Kalaivannan
Anbagam Special Home-staff
Join our mission to improve the child feature
Contact Us
1926 Sakthi Vinayagar Street Vilandai, Andimadam 621-801.
+91-4331-296483.
+91-94431-47164.
readselvam@gmail.com.