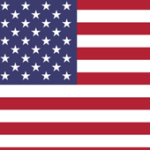 If you live in the USA and want to support the activities of READ, you can send donations via Sahaya International (http://sahaya.org/donate/). Click here to learn more about how to donate. Sahaya International is a 501(c)3 organization, so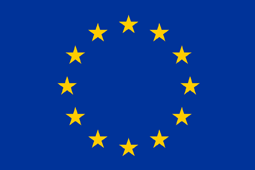 If you live in Europe and want to support READ, click here to learn about ways to donate.(http://sahaya.eu/donate-now/). Click here to learn more about how to donate.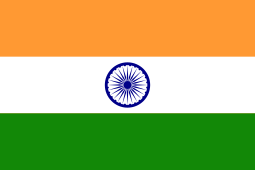 Individuals or organizations in other countries or in India can also send donations directly to READ. Donations in India are tax exempt under section 80G of the Income Tax Act.

To send money from WITHIN India, use this information.
Bank name: State Bank of India
Account name: Rural Education and Action Development
Account number: Savings bank A/C. 11435424130
RTGS/IFSC Code: SBIN0008685
Bank code 8685
To send money from abroad to READ in India:
Savings bank A/C. 40148695712(FCRA CURRENT ACCOUNT)
Account Open Date: 22/04/2021
Branch Code: 00691
IFSC: SBIN0000691
SWIFT: SBININBB104
Address: FCRA Cell, 4th Floor, State Bank Of India, New Delhi Main Branch, 11, Sansad Marg, New Delhi-110001
Bank Address
State Bank of India
Varadarajanpet branch, Ariyalur District
Tamil Nadu 621 805.
We thank you tremendously for your support!


Join our mission to improve the child feature
Contact Us
1926 Sakthi Vinayagar Street Vilandai, Andimadam 621-801.
+91-4331-296483.
+91-94431-47164.
readselvam@gmail.com.