ORPHAN SPONSORHIP PROGRAM
Orphan Sponsorship Program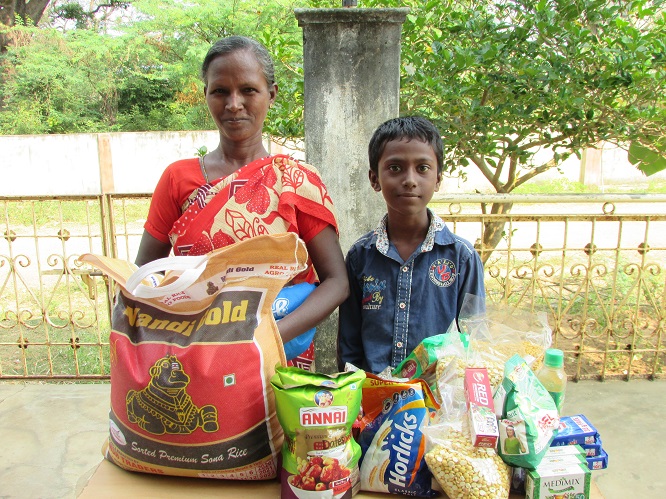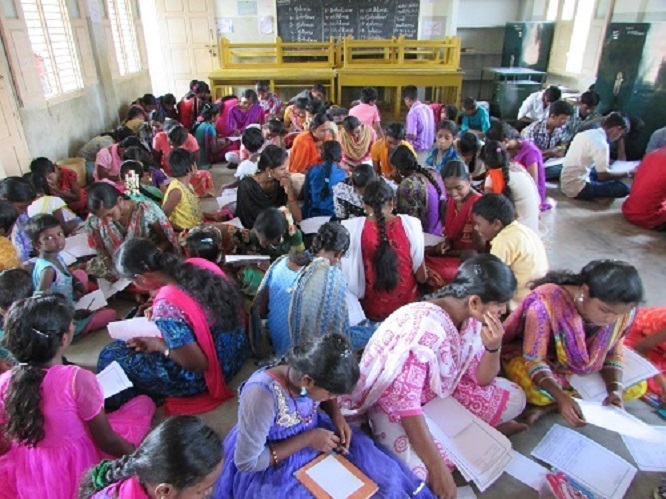 Preamble
Children living at Vilandai and Andimadam were working as child labor for various places like factories, shops, hotels and they were unable to go school because there were no parents or caretakers to give food and education.
Same way children born with HIV parents left alone without care and education. The founder realized the children were in crisis, what way they can continue their education and uplift their life.
. He was thinking in broader and found a right solution for this issue to get sponsorship from who is able to contribute money for their education, food and other expenses.
Further he thought of the children should never feel alone at hostels instead they can reside at any one of their relative home as child -for care and support through sponsorship.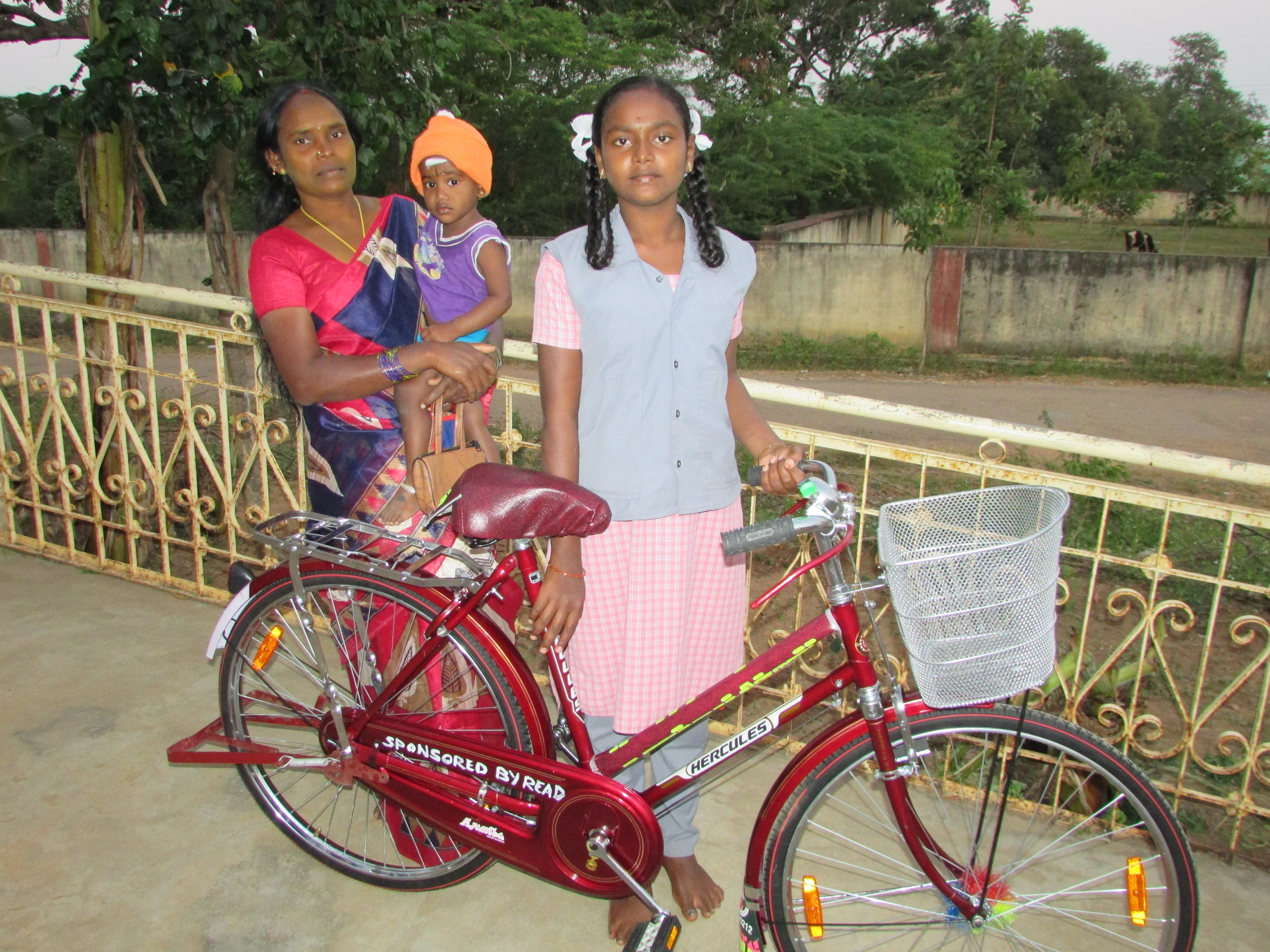 Aims
Identify the unsupported children for providing educational opportunity and protect them from staying any one of the family member home. This exposure of the child feels family bonding and protection from the created atmosphere of family centered care.
Select the HIV/ AIDS affected children and HIV/AIDS parent's children for sponsorship who required.
Objectives
1. Organise who lost and unsupported parents of children they have given education and family atmosphere for theirprogress and it leads to bright future in adult life.
2.Support the HIV/AIDS affected children to give medical care, food / nutritive supplements and monthly expenses.
3.Continue the support to completion of children education until they reach to employment to fulfill their needs by own.
4.Willingly the children for sponsorship who grew up from READ&Sahayaand used sponsorship for their education and their progression of life.
5.Call for guidance for family members to counseling child rearing practices at regular planned sessions.
6.Visit child home regularly to finding any psychological, physiologicalissues to correct at early stage itself by the co-coordinator / field worker.
7.Monitoring the child family regularly to the use of sponsorship money in satisfactory level.
8.Checking the continuity of schooling and regular attendance maintained by the child at school.
9.Facilitate to continue the drop out children from school education.
10.Inform the details of child educational progress,health and further needs /plans to the sponsor periodically.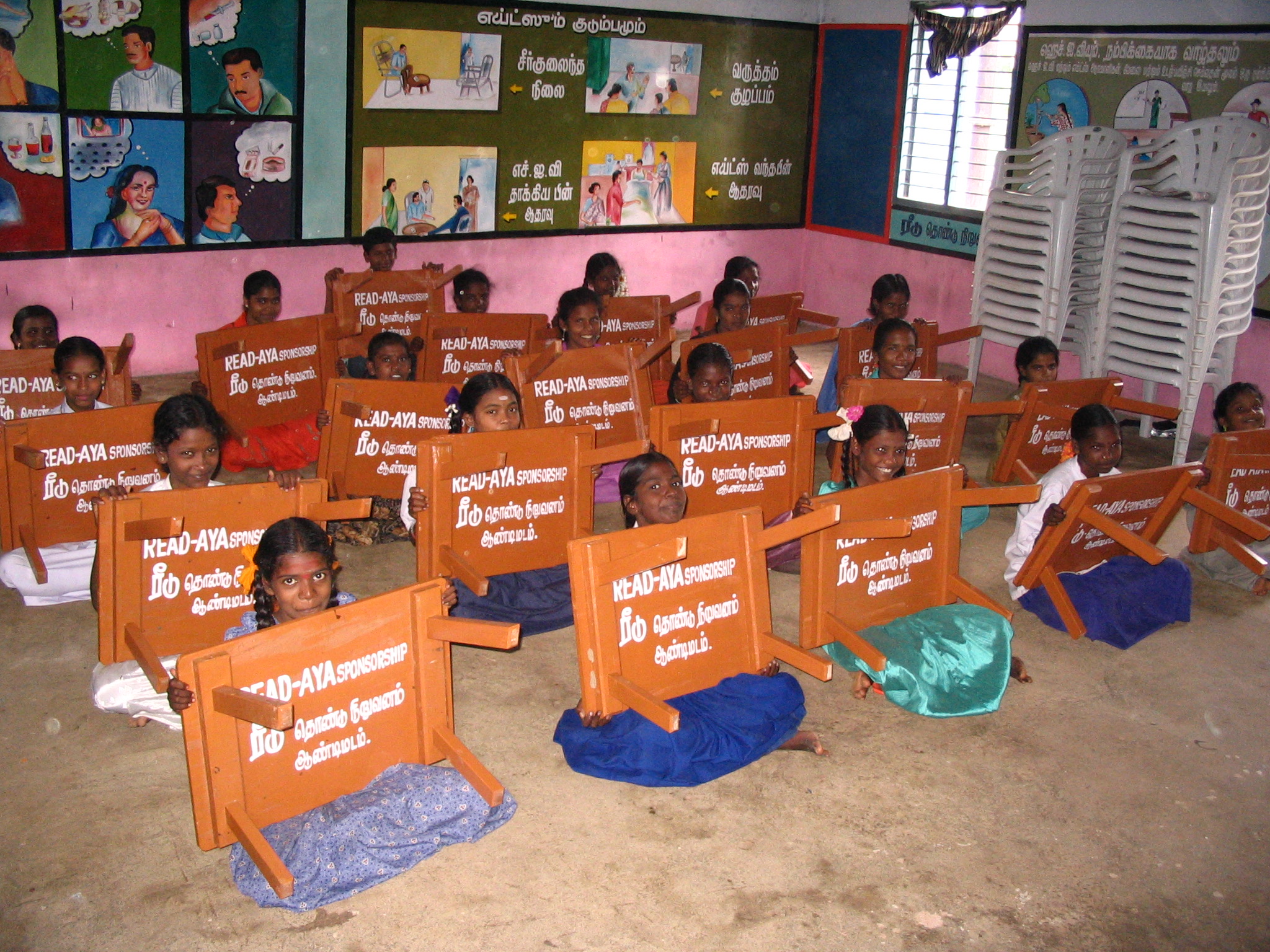 Join our mission to improve the child feature
Contact Us
1926 Sakthi Vinayagar Street Vilandai, Andimadam 621-801.
+91-4331-296483.
+91-94431-47164.
readselvam@gmail.com.