Tailoring

Aim
Develop a skill of tailoring to do independent work of stitching clothes by own and start a tailoring Centre.
Trainer
Orientation about the tailoring program (syllabus, duration.)
Demonstrate the tailoring technique of basics with model dresses.
Examine the level of specialization of their skills at the end of 6 months.
Support their independent earnings – to get tailoring machine, order from customers.
Learners
Imitate the same tailoring technique of basics with model dress.
Practicing the acts with increasing efficiency and confidence for repetition of stitching.
Performs automatically with more confidence to complete the work perfectly.
Adapt this skill for their own profession.
Create a new platform for their own improvement and achievement.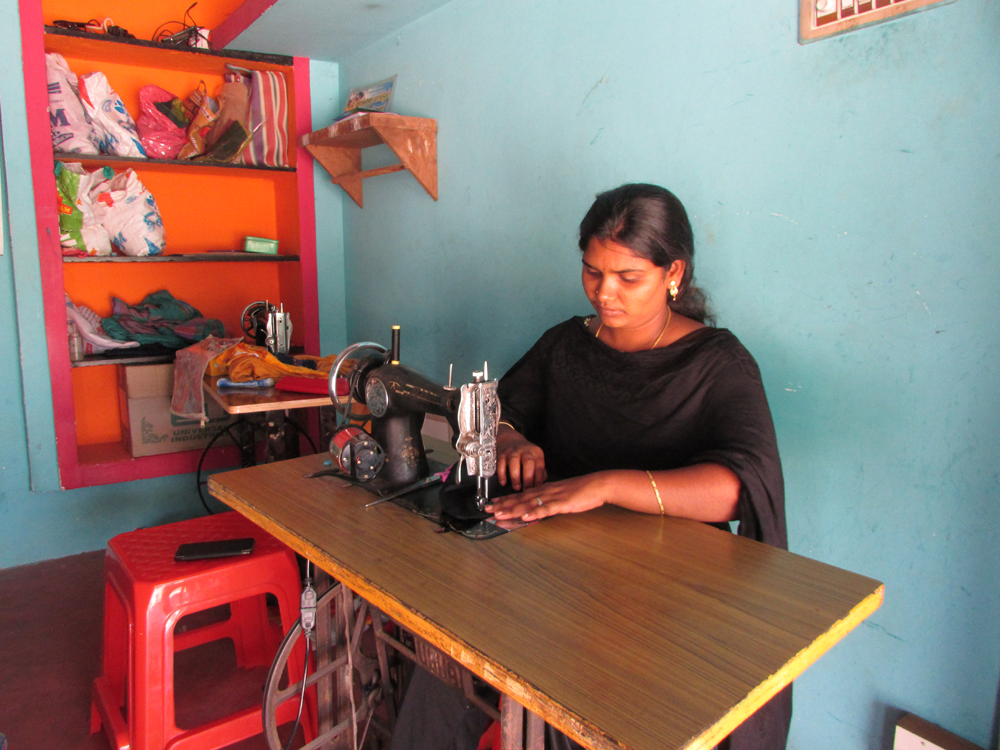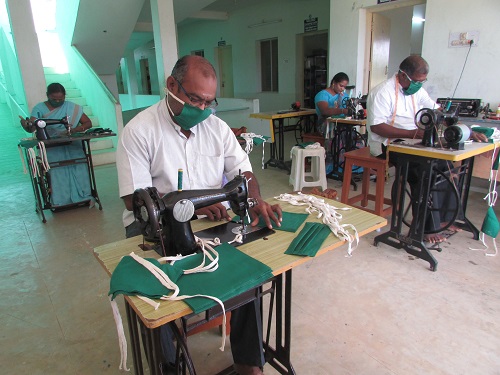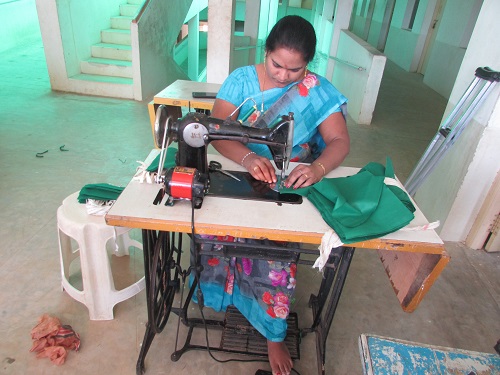 Join our mission to improve the child feature
Contact Us
1926 Sakthi Vinayagar Street Vilandai, Andimadam 621-801.
+91-4331-296483.
+91-94431-47164.
readselvam@gmail.com.