A Special Thanks to Our Supporters

You made all of this possible.
READ is very thankful to its many individual supporters. Many of our programs are mostly supported through many individual donations. Your contribution, regardless of its amount, makes a difference in helping to educate and empower many of the underprivileged people in our target area. Your donations have saved, and will continue to save many lives. Therefore, our sincere "THANK YOU".
READ also acknowledges the generous grant support from organizations and agencies that have given us grants during the past years. They include:
Indian government agencies/organizations:

Tamilnadu State AIDS Control Society, Chennai
Ministry of Environment and Forest, New Delhi
State Commissioner for Differently Abled, Chennai
Tamilnadu Corporation for Development of Women Ltd., Tamilnadu
United Nations Development Program, New Delhi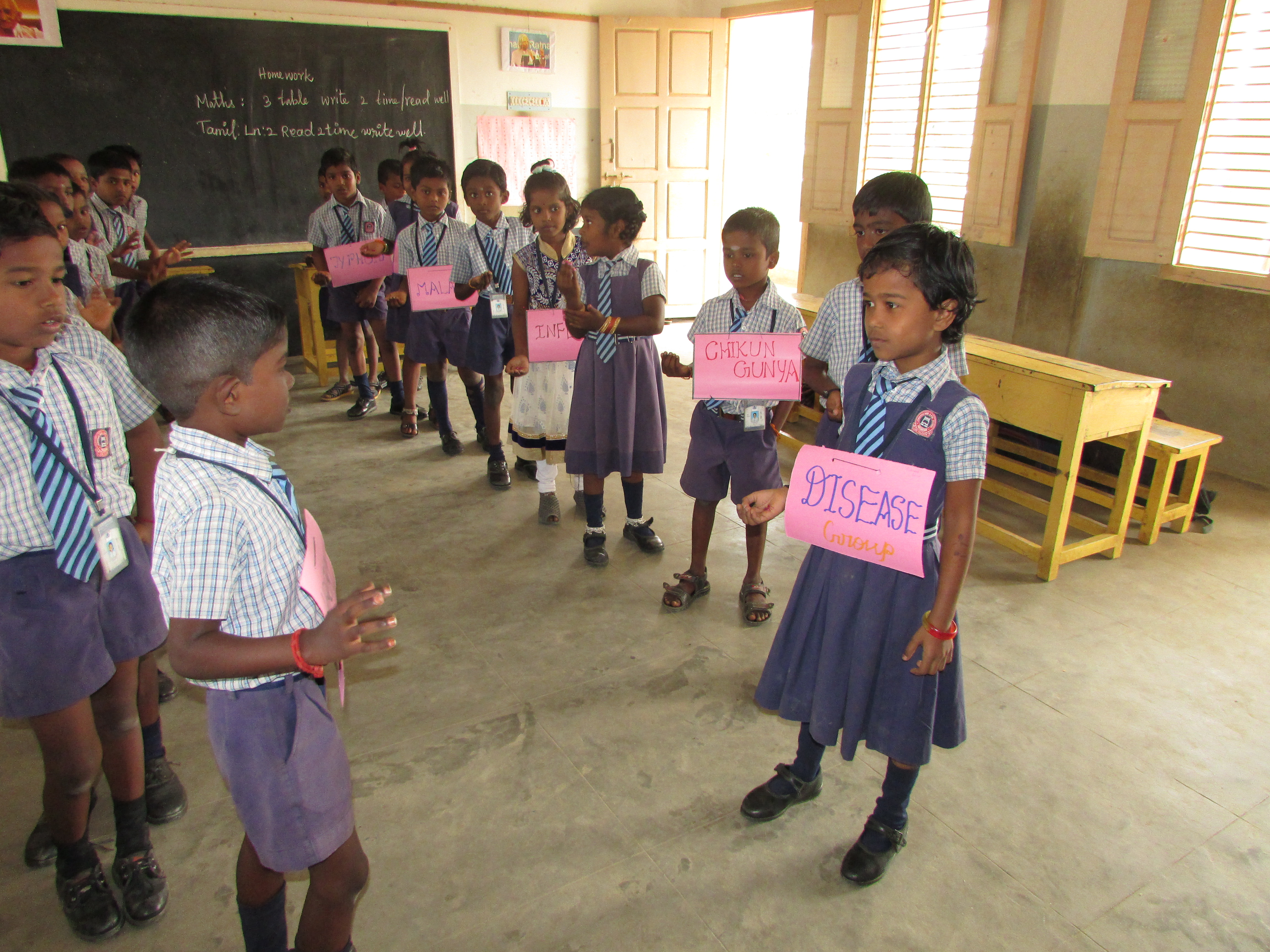 Local partner organizations:

Andimadam ImPress Lions Club
OSAI
SUBIKSHA
INDO TRUST
PAT
Rotary club of Trichy
Rotary club of Perambalur
Lions club of Perambalur
Jayankondam Cholan City Lions Club
District Water Board
District Agriculture Department
International agencies/organizations:

Sahaya International Inc. (USA) and Sahaya International.eu (Belgium)
Global Strategies for HIV Prevention/ Hope Walks
Sawes/Sevapur (Belgium)
Karl Kübel Stiftung (Germany)
Alliance for Youth Achievement Inc. (USA)
The John M. Lloyd Foundation (USA)
The Elton John AIDS Foundation (UK)
The People and Government of Japan
Abilis Foundation (Finland)
Elisabeth Glaser Pediatric AIDS Foundation, USA (for grant support to Public Health Research Institute).
Join our mission to improve the child feature
Contact Us
1926 Sakthi Vinayagar Street Vilandai, Andimadam 621-801.
+91-4331-296483.
+91-94431-47164.
readselvam@gmail.com.