Computer

Aim
Perform actively to use typing speed in regular practices to appear examination for career development.
Specific objectives
Trainer
1. Select the candidate who passed the minimum 8th standard.
2. Demonstrate the use of equipment parts and special functions of type writing machine.
3. Issue a certificate from Government of technical education.
Learners
4. Choose the syllabus either English or Tamil or both languages according to the interest of the learners.
5. Practice the fingering in keyboard letters and keys for increase the speed of typing text.
6. Exercise for all characteristics of letters and keys in keyboard to finish the basics of typing.
7. Increase the speed in 30 words /minute typing in both languages are eligible for junior grade and 45 words / minute are eligible for senior grade* examination.
8. Complete the course successfully is eligible to clerical staff at private offices without appearing examination.
Foot notes
*Fingering; is a term used for type writing – familiarizing the practice of typing the speed of letters and keys
*Examination; Government of technical education yearly two times the month of August/February for both languages.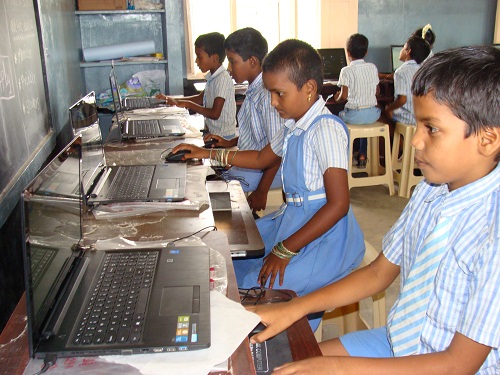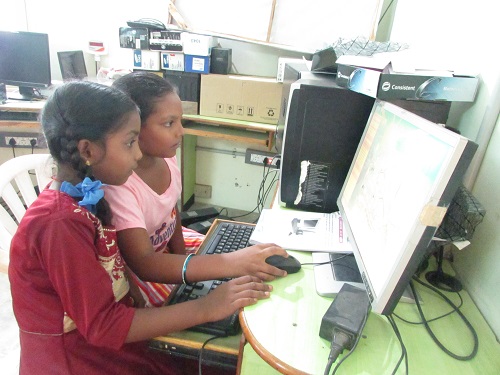 Join our mission to improve the child feature
Contact Us
1926 Sakthi Vinayagar Street Vilandai, Andimadam 621-801.
+91-4331-296483.
+91-94431-47164.
readselvam@gmail.com.